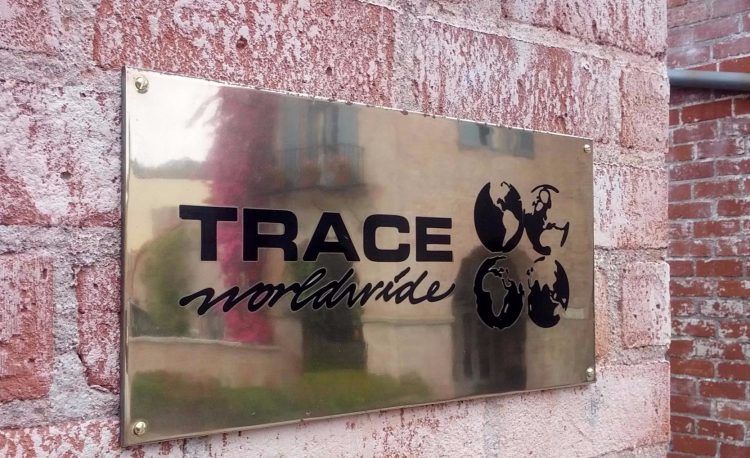 Date
2020-01-29 - 2020-01-29
Location
ROOM 205 AB, Anaheim Convention Center
Organizer
Mike Broderick, Trace Worldwide
This session presents the technical and fiscal benefits of frequent rinsing and washing of the gas path components of a turbine engine. We will begin with a short explanation of the properties of water, including the various processes used to clean and purify water. We will review turboshaft operational theory, followed by an exploration of the safety and financial benefits of using ultrapure, distilled water for the removal of airborne contaminates ingested during operation into a turbine engine. The assertions about the safety and financial benefits are supported by a testimonial video, which is part of the presentation.
Date:
Wednesday, January 29 
| 9:15 AM – 10:15 AM
Track(s): Maintenance, Safety
Location: Anaheim Convention Center
Instructor: Mike Broderick, Trace Worldwide
Price: This course is free to anyone attending HAI HELI-EXPO
Mike Broderick has been a certified technician since 1971. He is an authorized trainer for Rolls-Royce 250 engines and has received field maintenance training for Turbomeca Arriel 1 and 2 engines and for Bell Helicopter 206, MD 500D/E and Airbus Helicopters AS350 aircraft. Mike is the recipient of the FAA Diamond Award of Excellence and the Flight Safety Foundation Joe Chase Award.